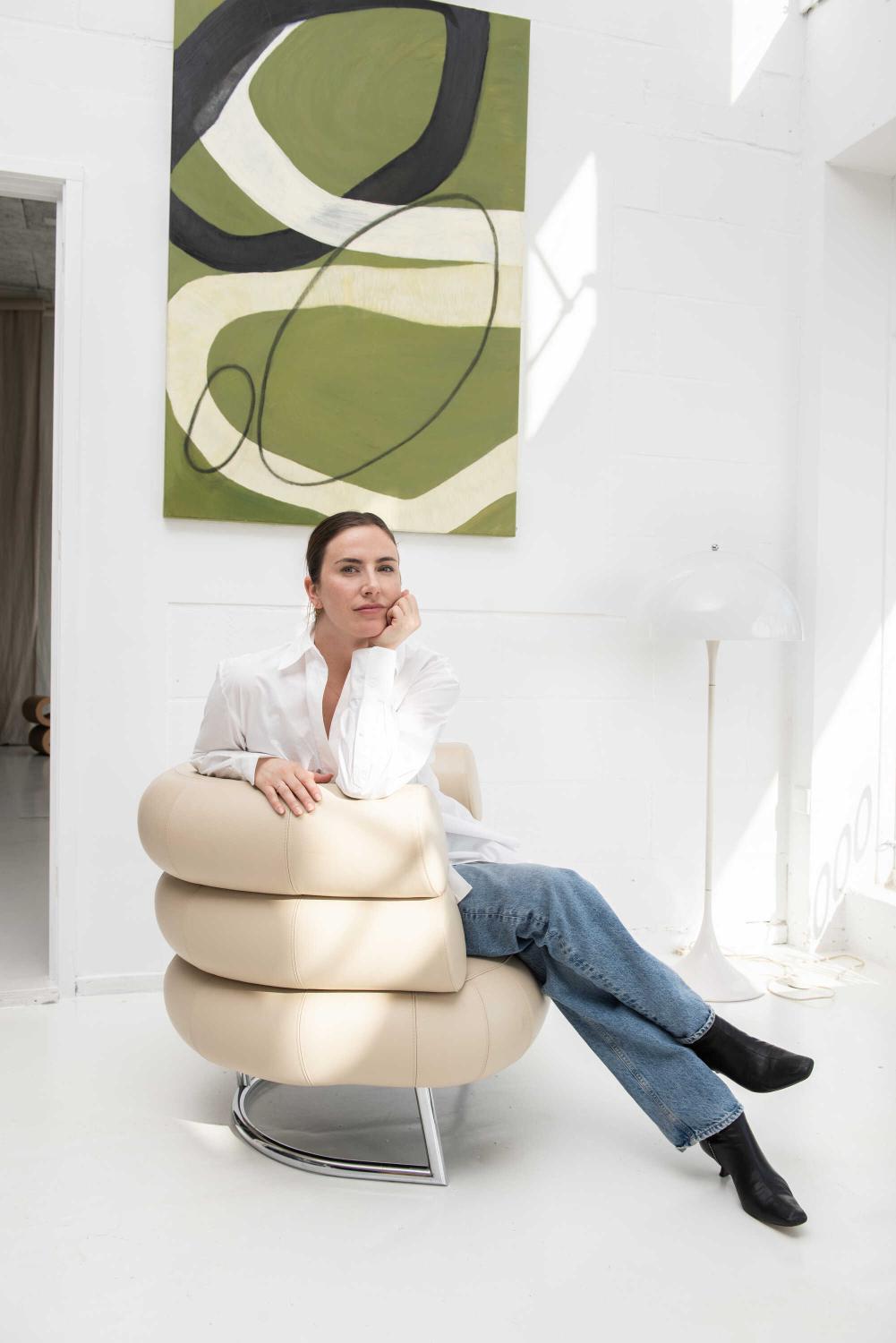 HAYDAYS
The journey of
HAYDAYS is a multidisciplinary interior design studio run by me, Lieke Peters. My passion for creativity and attention to detail, started at a young age and evolved during my career in the fashion & lifestyle industry. ​The interest and intuitive sense for interior and architecture got stronger through the years. This combined with the dream to run my own business was the start of HAYDAYS.
Skilled with a family gifted understanding of construction, as well as an eye for style and details, HAYDAYS specializes in leading start-to-finish project management. My mission is to craft durable, inspirational and functional spaces. I have the ambition and drive to combine my sense for interior design, spaces and people with effortless hard work.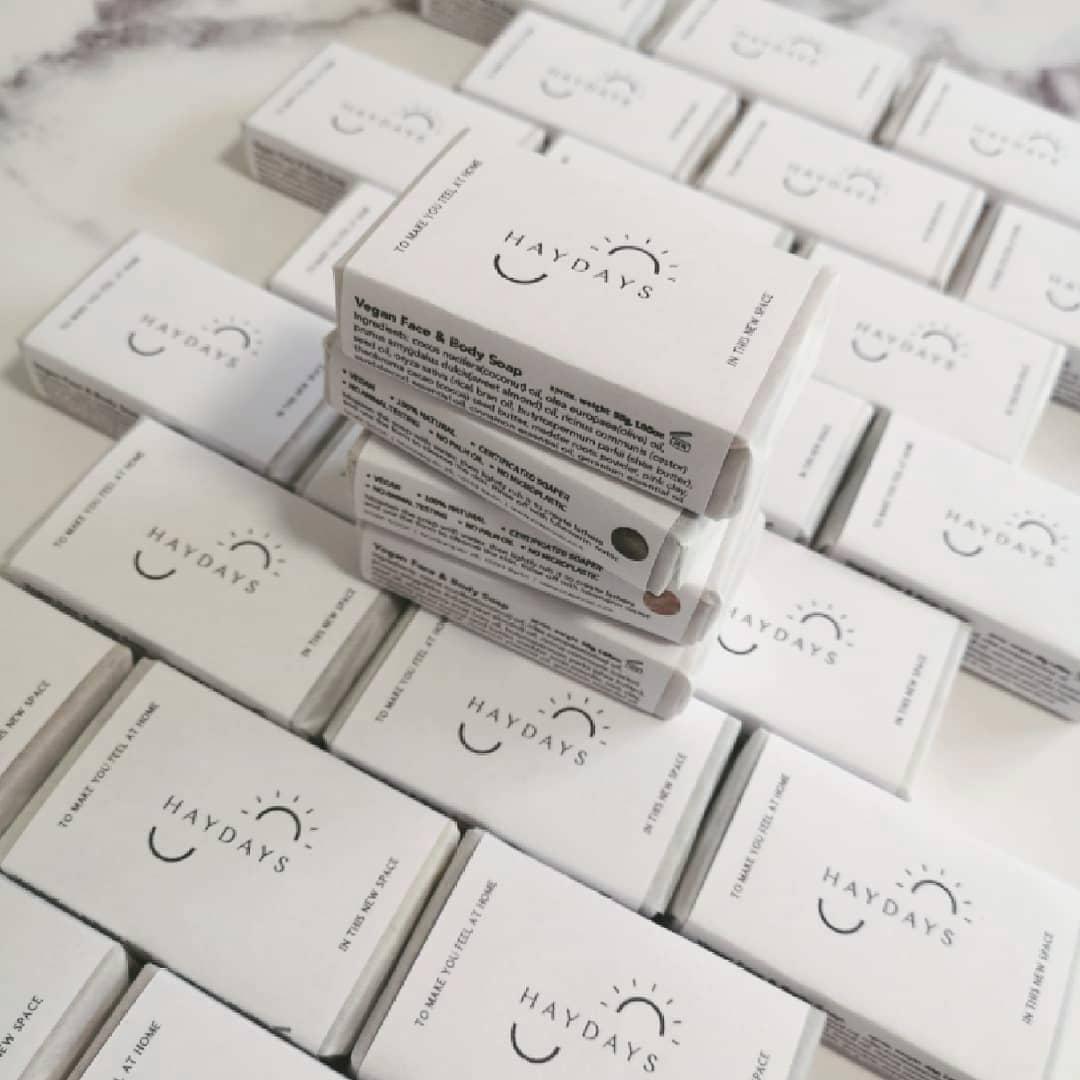 Services
When it comes to designing and (re)building your own home or business the process of finding the right craftsman and bringing together a cohesive and functional style can be difficult and time consuming. As a female project leader my job is to make sense of all the ideas, images and thoughts flying around, organize them and bring them together with the budget, planning and the right people at the right time.
HAYDAYS is passionate about all facets of architecture and design and believes it's an essential component to delivering a comprehensive and successful project. Covering all phases from philosophy, design intent, and customization. The focus is on creating spaces that are sophisticated, refined and genuinely reflective of the client's personality or brand. Using custom made furniture and objects make every HAYDAYS project individual and unique.
HAYDAYS studio location is established enabling the client to see, feel and understand the project we are creating with them. In the early stage of design, the selection of materials set's the foundation of the project's success. At the studio we curate a diverse selection of materials, when envisioning a space this allows us to ensure that colors, textures and materiality work seamlessly together.
hey·dey or hayday / noun
the stage or period of greatest vigor, strength, success, etc.;Archaic. 'high spirits''